Parma is the 2nd largest city in the Emilia-Romagna region and it's most famous by its delicious food products, heart of the Italian Food Valley, Parma has obtained UNESCO's recognition as "Creative City of Gastronomy". Romanesque buildings, including the frescoed Parma Cathedral and the pink marble baptistry, adorn the city centre. Cradle of opera, birthplace of Giuseppe Verdi, Parma is also renown for the Teatro Regio, a 19th century opera house. Inside the imposing Palazzo della Pilotta, the Galleria Nazionale, displaying works by the 16th century painters Correggio and Canaletto, and the spectacular wooden theatre Teatro Farnese can be visited. The headquarters of the European Food Safety Authority (EFSA) are located in Parma.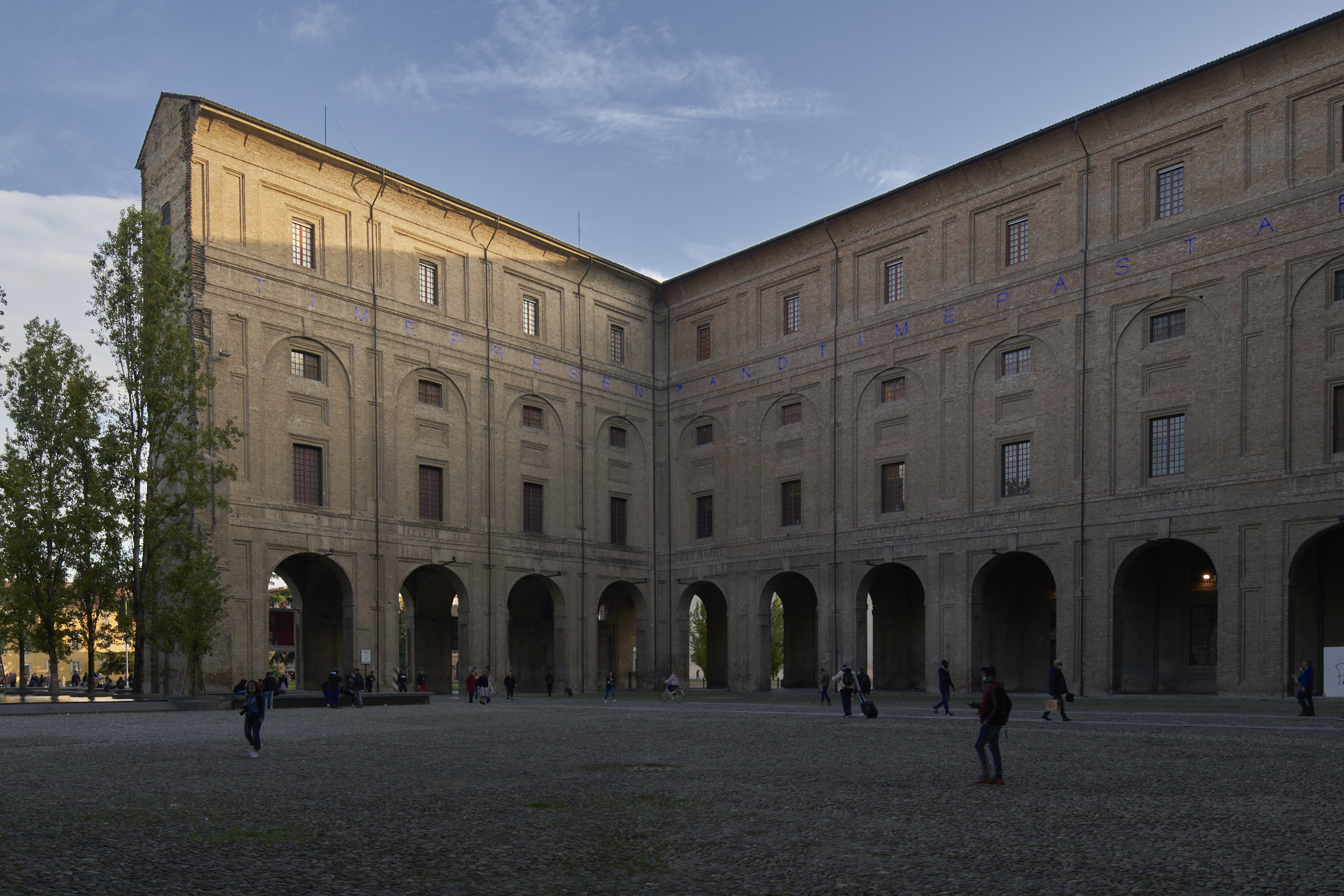 Palazzo della Pilotta, XVI century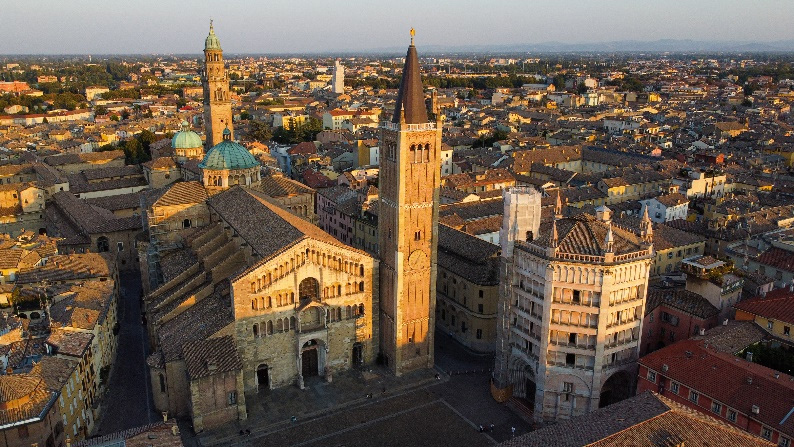 Parma's Cathedral and Baptistry XII century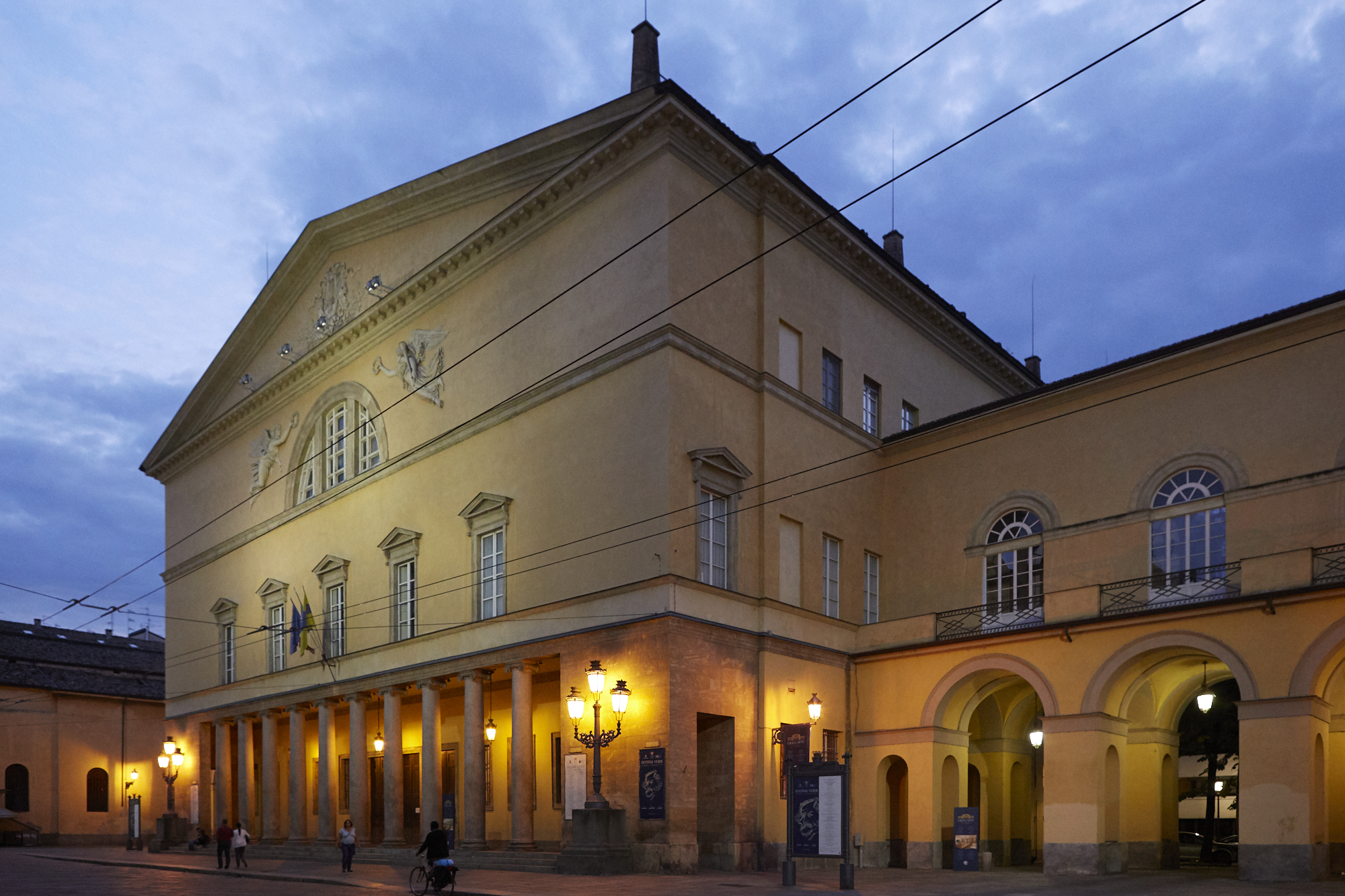 Teatro Regio XIX century

Teatro Farnese XVII century


Photo credits: Città di Parma https://www.flickr.com/photos/comuneparma/
 
How to reach
Parma is located in Northern Italy, about 100 km from Milan and from Bologna, it is easily reachable by car, train or plane. If you choose to arrive:

By car
Take Motorway A1 Milan-Bologna (exit Parma) and A15 Parma-La Spezia/Genoa (exit Parma Ovest). – www.autostrade.it

By train
Most of the trains travelling on the Milano-Bologna line stop in Parma as well as those on Turin-Bologna and Genoa-Bologna lines. Rome and Florence are well connected thanks to high-speed trains in 3.30 hours (Rome) and 1.45 hour (Florence) arriving at Reggio Emilia AV Station. For info please visit: https://www.trenitalia.com/ and www.italotreno.it

By plane
The International airports near Parma (about one hour distance) are Milan Malpensa Airport (180 Km), Milan Linate Airport (120 Km), Bologna Airport (90 Km), Bergamo (162 Km) and Verona (115 Km).